Mimar Models was established in 2003 as a specialized architectural model building company with technical and creative expertise to meet the varying needs of architects, property developers, and various high-profile establishments.
With two decades of experience in the industry, we have set a benchmark in high-quality model making in the region. Mimar Models has positioned itself as a leading model making firm that is innovative, creatively superior, and committed to the highest industry standards.
Our journey of 20 years has been an epic story of dynamic growth and amazing achievements, driven by an undiluted passion for the art and science of top-notch model making. Our achievements have also been recognized in the form of several appreciations and awards. The award for the stunning Dubai Opera House model deserves special mention.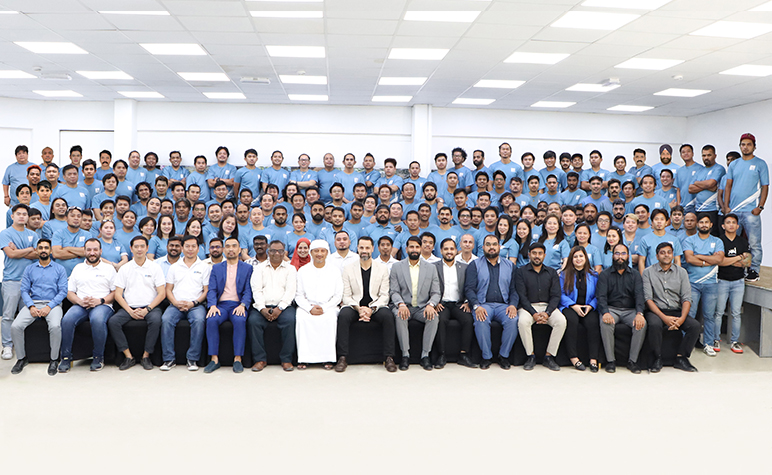 WHAT MAKES MIMAR A LEADER IN MODEL DESIGNING?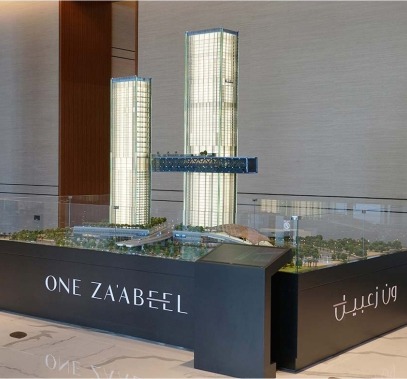 We have set our own benchmark in the model building industry. The quality of our work is what makes our clients come back to us with more projects. Our attention to detail and experience of 20 years adds weightage to the quality of our work.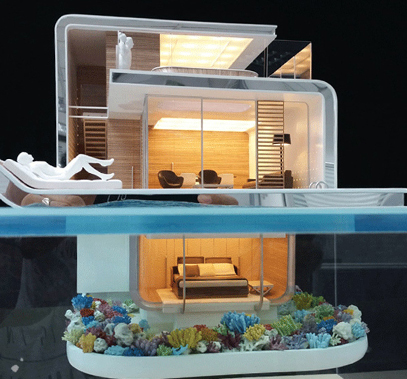 Each model is unique in its own way; that's why we treat each model differently as an art piece, well designed, and executed to exceed client expectations. Backed with our vast experience in model making, our creative architects and fabricators consistently push the creative limits to resolve the trickiest of challenges. While keeping up with the industry's technological advances, Mimar has partnered with renowned suppliers of model technology, like augmented reality, holograms, projections, and other limitless solutions to provide the best models to our clients.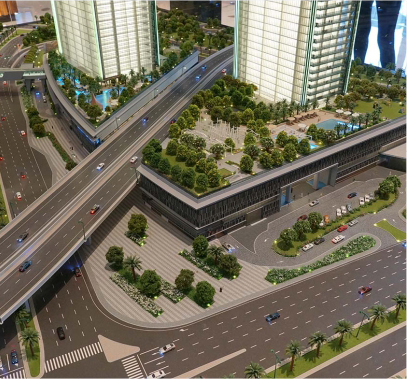 With our proud 100% delivery record and client satisfaction, Mimar has always been trusted to execute and deliver prestigious projects to high profile clients and events, meeting the tightest deadlines with our standard, superior service.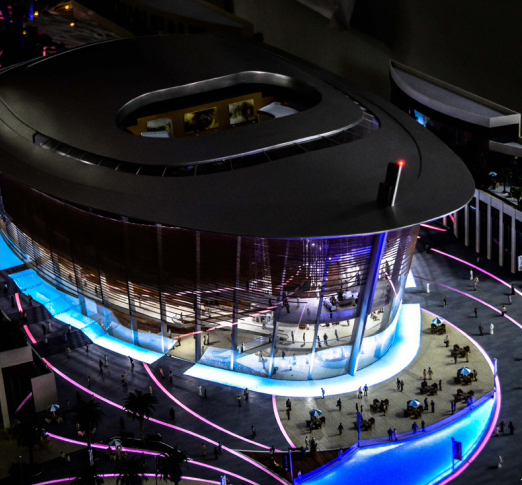 We celebrate every project assigned to us.
We've had the privilege of building world-class models of some of the most iconic buildings and top-of-the-line real estate projects in the UAE. As one of the best model makers in the region, we continue to work with leading names in the realty sector.
The reason why Mimar Models qualifies as the first choice of high-profile realtors across the region as their model building agency is our unmatched expertise in high-quality model making.
Over the years, we have gained deep insights into the art and technology of model making.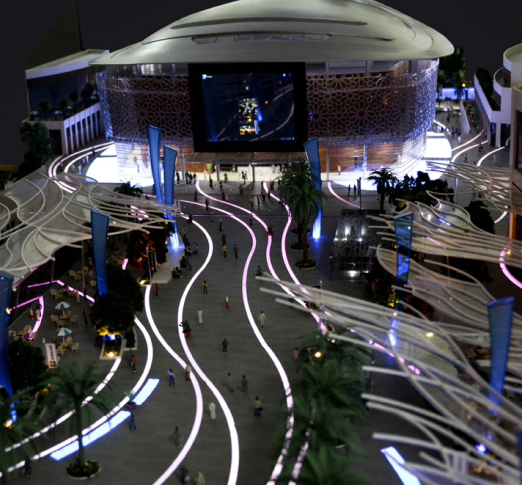 Our elegant models for a wide range of projects including industrial parks, ports, residential clusters, waterfront properties, town masterplans, leisure & entertainment complexes, malls, places of worship and study models are highly appreciated for their flawless precision and aesthetic brilliance.
We have positioned Mimar Models as a provider of 360-degree model building services firm that covers a wide spectrum of models including architectural, interactive, prototype and study models
For us, being part of historic building projects in the UAE and beyond and creating models that truthfully represent them in a precise and elegant manner is by itself a truly rewarding experience. There is certainly an element of pride in being a model maker for futuristic projects in the region, and this certainly inspires us to build unique, technically perfect models for our prestigious clients.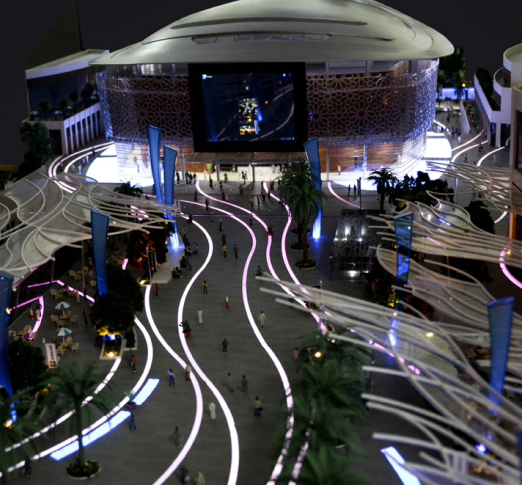 Vision
To be a pioneering model building agency in UAE with high-end expertise in designing inspiring world-class models.

Mission
Provide reliable & innovative model making services for clients across industries and set new benchmarks in model building.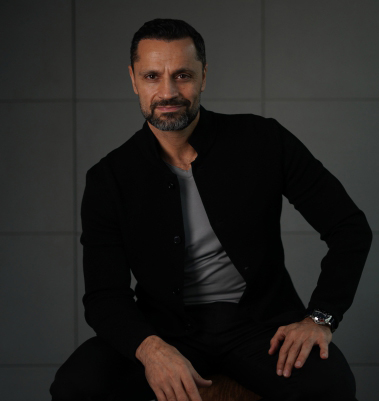 AMJAD H. AL-HAJJ
Managing Director, Co-Founder
Amjad H. Al-Hajj (B Sc. Arch) is an award-winning architect/entrepreneur and the Founder & Managing Director of Mimar Models. Mimar Models was built on his talent, creativity and expertise.
Under his visionary leadership, Mimar Models has emerged as one of the best model building firms in the UAE, and has stood the test of time by maintaining the highest standards of aesthetics, quality, professionalism and customer service.
HAZEM ABU NABAA
Director, Co-Founder
Hazem Abu Nabaa (B Sc. Arch.) is a renowned architect with extensive experience and highend expertise in modern architecture.
He is a global entrepreneur and has established businesses in various countries. He is also a highly sought-after consultant who offers expert advice to key businesses and architects. He has been leading the growth of Mimar Models by inspiring the entire team to achieve enhanced productivity and business growth.