We assure you the best of technology and creativity. Our architectural models have impeccable features to help your vision come to reality. It's the utmost care to the minute details that give you the perfect replica of the project you will build. Our services encompass industrial modeling, such as marketing, industrial, interactive, prototype, etc. We also facilitate model shifting and maintenance services to ensure they reach you intact, whether it's an exhibition, event, or office premises anywhere in the world.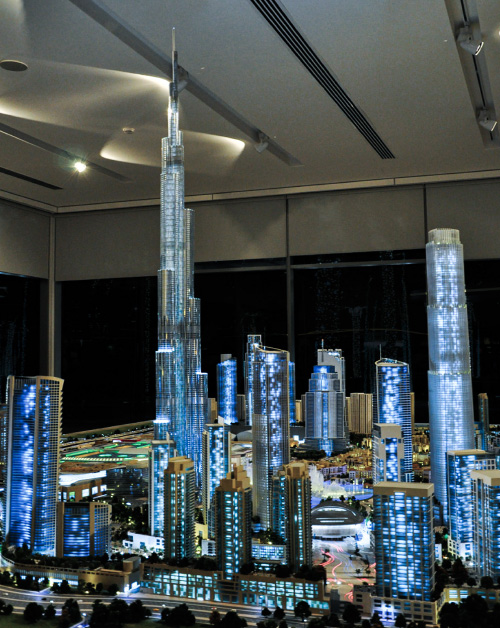 Our architectural models make a remarkable impression. Our experienced team has vast knowledge and an eye for choosing the perfect size, scale, colour combinations and style of model to complement the project design. With our innovative proficiency, skill and attention to fine details, we assist you to present your project as a true spectacle.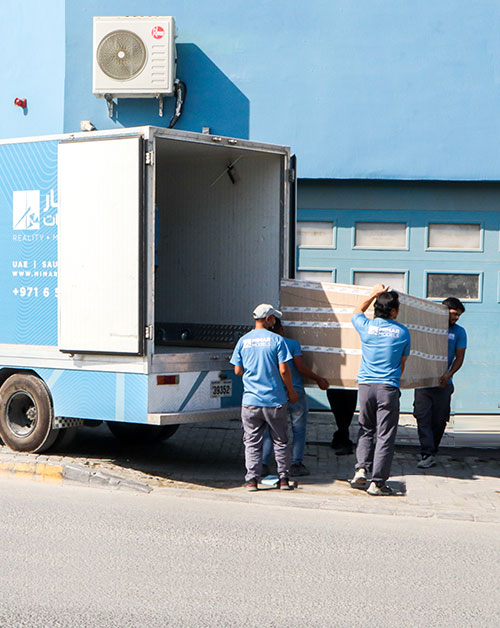 Our design team works closely with architects and designers at early design stages to ensure that all aspects of a project are well studied and on track for a masterpiece. The logistics team ensures that there is a smooth flow of the project right from the commencement of the project till the delivery completion.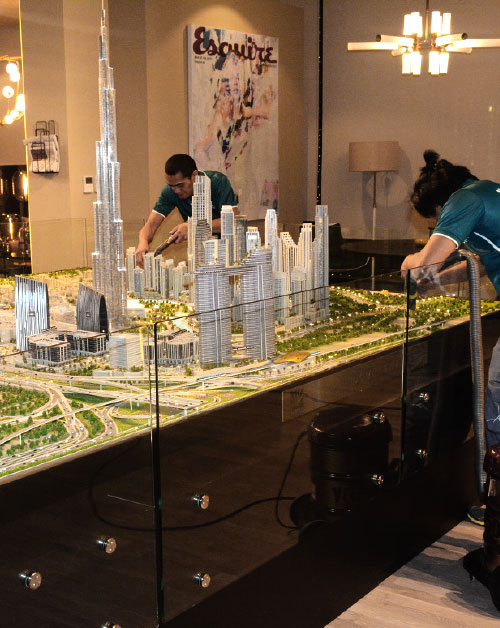 Mimar models has a specialized team to manage model packing, moving, and handling. Our experience lies in the detailed manner in which we handle our models. We also do a routine model maintenance if needed for our projects as per the client's requirements.